The selection and troubleshooting of kitchenware are very particular, which has a great impact on the service life and troubleshooting of kitchenware
1. The principle of hygiene. Kitchenware should have the ability to resist pollution, especially the function of preventing cockroaches, mice, ants and other contaminated food, so as to ensure the internal quality of the whole kitchen utensils. At present, some cabinets in the market have been sealed with anti cockroach strips. This technology can effectively prevent food pollution.
2. Principle of fire prevention. The kitchen is the only area where open fire is used. The fire prevention and flame retardant capacity of materials determines the safety of kitchenware and even families, especially the fire prevention capacity of the surface of kitchenware, which is an important standard for selecting kitchenware. Therefore, the surface materials of kitchenware produced by regular kitchenware manufacturers are all made of non combustible and flame retardant materials.
3. The principle of convenience. The operation in the kitchen should have a reasonable process. Therefore, in the design of kitchenware, it is very important to design the arrangement of various parts according to the correct process for convenient use in the future. Then the height of the stove and the position of the hanging cabinet directly affect the convenience of use. Therefore, we should choose kitchen appliances that comply with the principles of ergonomics and kitchen operating procedures.
4. The principle of beauty. Kitchenware requires not only pleasing shape and color, but also durability. Therefore, it is required to have easy anti pollution and good cleaning performance, which requires that the surface material has good anti oil stain and anti oil smoke ability, so that the kitchenware can keep the surface clean for a long time.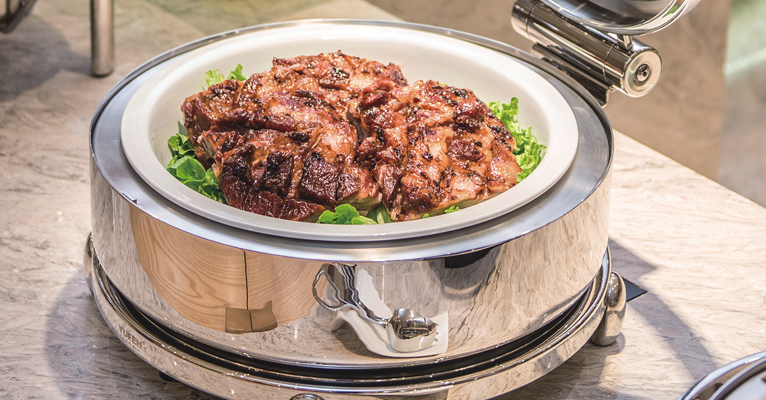 From:Suzhou huma kitchen engineering Co., Ltd