With the continuous development of the catering industry and the continuous improvement of people's living standards, kitchen equipment such as range hood, stove, disinfection cabinet and microwave oven are common in many residents' kitchens. Even the commercial kitchen equipment previously only seen in big hotels and canteens began to enter thousands of households, such as dishwashers, ovens, steamers, etc.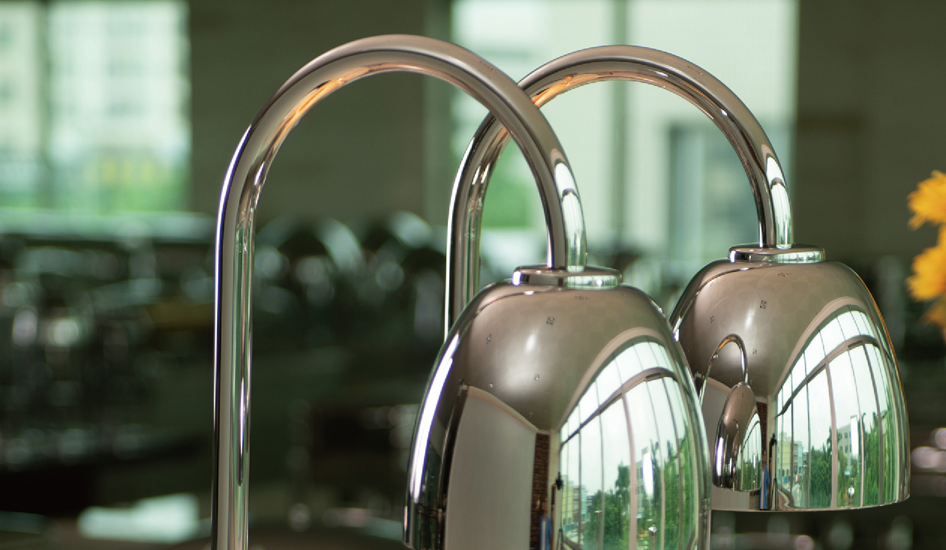 People with better conditions began to learn from western developed countries, make their kitchens into open kitchens, and buy a large number of western kitchen equipment to improve their living standards. Wang Weiqiang, a vice president of zhongyikang, a famous national household appliance survey organization, said that many residents invest much more in kitchen decoration than in the living room, which shows that the kitchen appliance industry has a bright future, which is confirmed again by the words of the president of China Household Appliance Association: the kitchen equipment industry contains great business opportunities and broad prospects.
We Chinese people always believe that "food is the most important thing for the people". The documentary "China on the tip of the tongue", once popular all over the country, let us see drooling food, dazzling technology and all kinds of kitchenware and equipment. Also let us know that China has been "eating goods" since ancient times. Now, when the "foodies" get rich, of course, many people want to carry forward China's fine traditions: do it yourself, have plenty of food and clothing, buy Kitchenware, and make all kinds of good food to comfort themselves. With China's large population base, more and more people get rich, so we can see the prospect of the kitchen equipment industry.
Although the kitchen equipment industry has broad prospects, consumers are often picky. Commercial kitchen equipment manufacturers have opportunities and challenges. Consumers are young and require "tall" products.
From: Network frontier information